Out of Band Rescue
Out-of-Band Rescue™
WTI Out-of-Band Rescue™ solutions provide secure out-of-band management of remote network infrastructure in order to reach unresponsive devices and restore connectivity. When your network is down due to failed routers, switches or firewalls, you no longer have to spend your valuable time and budget rushing to deploy truck rolls and site visits to restore services.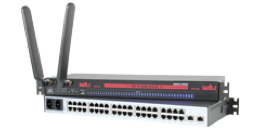 OOB Rescue™ Console Servers
SSH to Switches, Routers & Firewalls
Securely access multiple console / maintenance ports on all your remote network infrastructure. Initiate secure console sessions using the latest security and authentication protocols to troubleshoot and restore unresponsive equipment.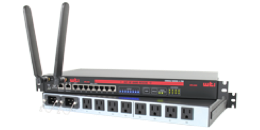 OOB Rescue™ Console Server + Switched PDU Combos
SSH and Control / Monitor Power
A complete Out-of-Band rescue solution, the CPM Series combines everything needed for local and remote branch office management. This hybrid solution combines our state of the art console server solution with our network grade PDU to provide secure shell access and complete power control for network gear in a single unit.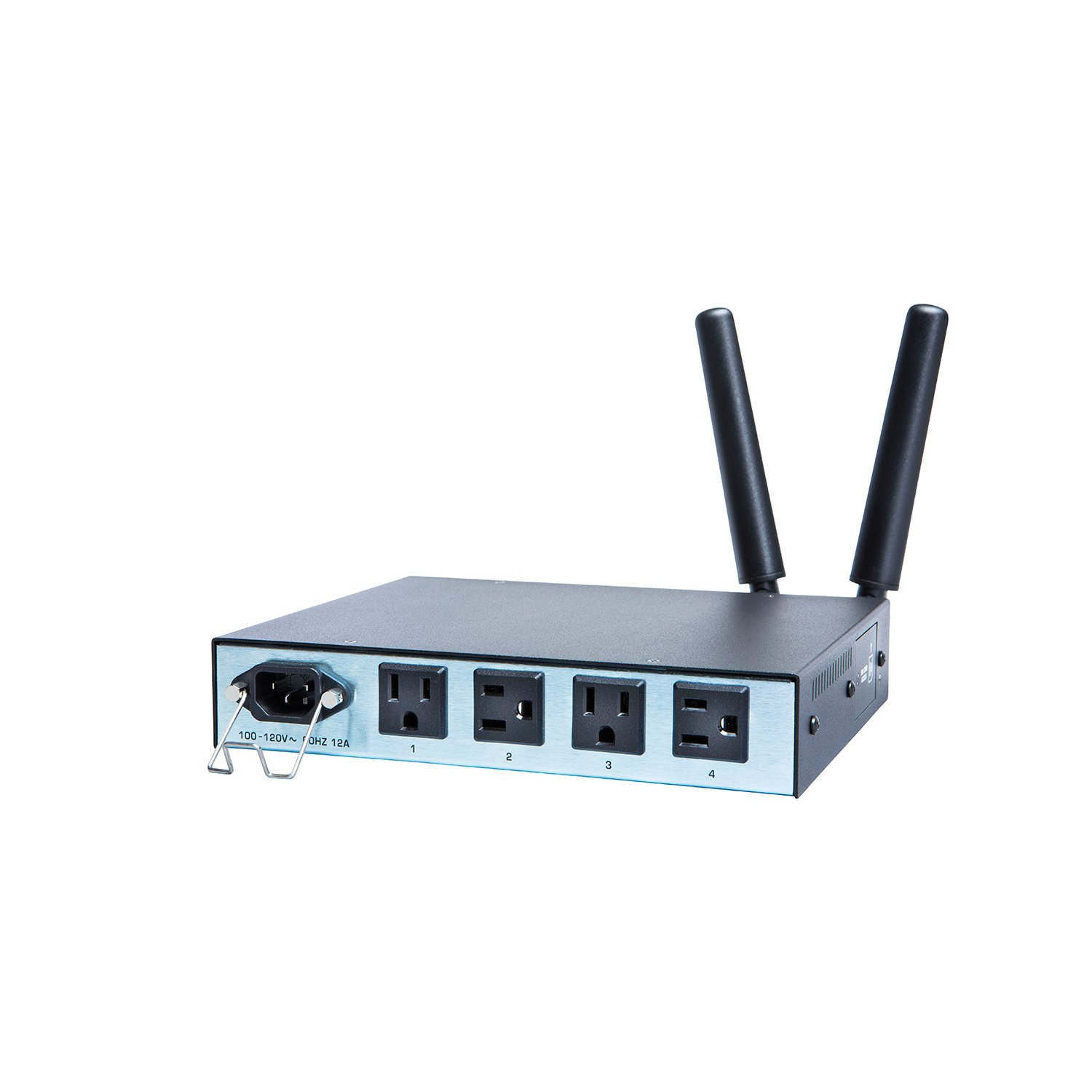 OOB Rescue™ Cellular PDU
WTI's Remote Edge Managers enable secure in-band and out-of-band access and automation over cellular 4G LTE. When devices brick and need a simple reboot you can connect over Ethernet or internal 4G cellular to power cycle them on, off or reboot. No more truck rolls to flip a power switch!
The Out-of-Band Rescue™ Difference
All WTI OOB Rescue™ products are built with our updated 3rd generation processor engine for lightning fast response time during your most critical network emergencies.
In addition, each OOB Rescue™ product supports the latest security protocols and encryption ciphers to keep sessions secure and compliance up-to-date.
"Best part is it just works out of the box. The serial ports work great with the Cisco gear with no config changes from the factory default."

Jack Kinney — Lincare Network Operations